A full service residential and commercial construction and remodeling company
Getting the job done wherever, however, no matter how big or small.
Fair & Honest Handyman
Why Choose Super Handyman ?
Super Handyman is your one-call solution for a wide range of home maintenance and repair needs. Our uniformed technicians are fully insured professionals. We arrive on time in uniform and a marked van with the tools to complete the job right.

Super Handyman technicians are highly skilled craftsmen. We're home repair and improvement experts, and we are known for the quality of our workmanship and professional reliability so you know the job will be done correctly and efficiently.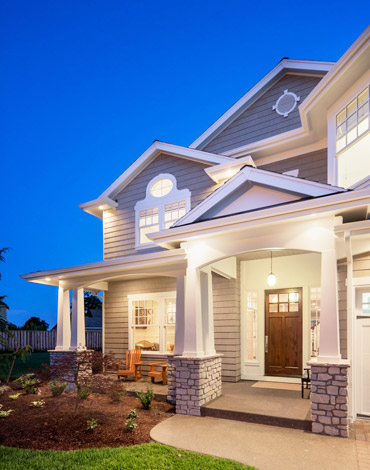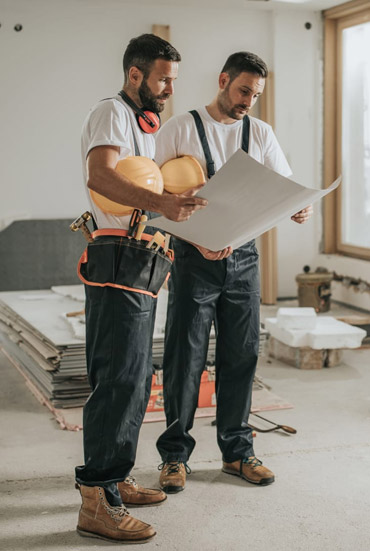 Within seconds, get matched with top-rated local pros.
Here's a look at some of our services. You can learn more about our work in detail
Get The Super Services
A quick solution to your everyday problems.
Our Vision
Our Mission
Our Quality
Our Vision is to provide a property maintenance service in every location across Saudi Arabia.
To develop our standing as the KSA's top handyman franchise by providing the best possible customer service and work to the highest standard of quality.
we provide a 100% workmanship guarantee because we truly believe in providing the best possible service to our loyal customers.
Residential & Commercial Handyman Services
WHAT CAN OUR HOME IMPROVEMENT PROFESSIONALS DO FOR YOU?
Regardless of the size of your home, maintaining it can be a struggle. While you may not have the time or the tools to accomplish everything on your to-do list, what you do have is a local Super Handyman with a reliable team of experts who offer handyman services with a Done Right Promise.
Our Goals
Our goal is to keep our customer for life. Our dedicated and reliable staff are available 24/7, 365 days a year, through a single telephone number. You never have to worry about us not being there if you have an emergency.
We specialize in providing you with the best handyman for your project
RECENTLY COMPLETED PROJECTS
We're not one guy, we're a whole team. When you hire Mr. Handyman, you'll work with an entire team of home improvement professionals beginning with your first phone call. From our friendly customer service representatives, to our highly skilled technicians and local franchise owners, you can expect an exceptional service from each team member you interact with.
Please contact us for a free quotation and tell us more about your project
Thank you for your interest in requesting a work estimate, please fill out the form and we will get back to you shortly.
+971 58 1662861
+971 52 3889750
Tell us a bit about your project and we will match you with the perfect local contractor for FREE.
Sign up and subscribe to our newsletter
We respect your privacy and do not tolerate spam